---
In memory of the Towninvasions



Not even three years ago Minax's forces raided our cities. Back then we have fought them with all available means. History showed that the battlegrounds just shifted to new territories.

Therefor I am inviting every adventurer, capable civilian and willing supporter of the oppressed cities to join us on



Friday, August 26th
at 20:30 cet



We will be meeting at Lord Blackthorn's castle (entrance to the dungeon) to show those remaining invaders that we are still defending our cities!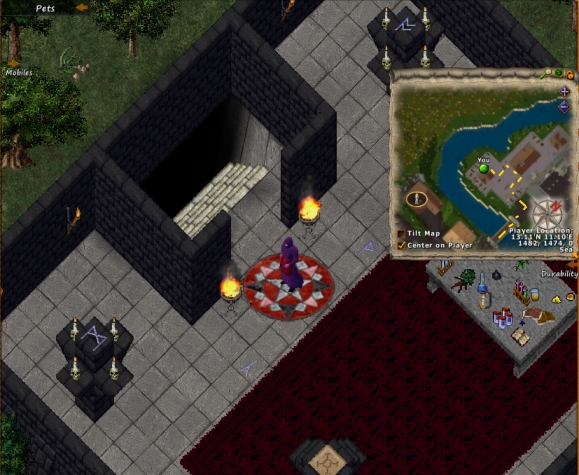 Do not forget what we have achieved and what we vouch for.

Lady Nicnivin
Queen of the Unseelie Court, Governor of Moonglow